service & support
OMS Machinery Co.,Ltd employs more than 50 after-sales service team members. They are allocated to special departments in order to quickly and thoroughly solve all any issues that you may encounter with our automated equipment. Our customer service center also maintains documents of each issue to keep track of all service requests. The after-sales service is staffed by electromechanical engineers that are qualified to finish installation, debugging and commissioning digital equipment. They are also qualified to train and guide operators and administrators, providing free technical advice.



After-sales Services


Installation, debugging, commissioning and acceptance inspection:
We provide the purchaser with installation assistance and debugging of the production equipment
After installation and commissioning of each device, a special department will call the client for feedback.



Technical information, Warranty Period and free services


We provide product certificates of the equipments in the contract, operating manual, maintenance and technical regulations (1 set for each), and also the spare parts and tools with the equipment itself.
We train operators and maintenance personnel for free for the buyer, and provide free technical advisory services.
We provide the lifelong service for equipment.



Timely Supply of Accessories


The repairable parts provided by us are graranteed to be authentic quality spare parts of the original factory.



1.Heat exchanger coil processing equipment:


For special equipment that produce high-quality fin heat exchanger




2.Tube processing equipment:


For the tube processing and forming of aircraft engines, rocket engines, care, air conditioners and home appliances, etc
Major customers include: Gree, Midea, Haier, AUX, Chigo, ELECTRA, Daikin, Mitsubishi, Toshiba, Panasonic, Hisense, DunAn Group, sanhua Group, etc.



3.Shredding Machines


Our shredding machines collect household trash mechanicall. It can separate non-ferrous metals and water, leaving the remaining materials to be made into harmless granular fuels after screening, crushing and shaping.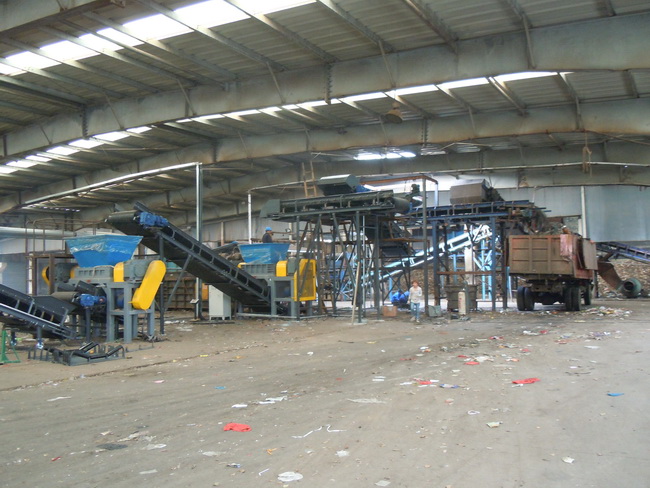 4.Other automation equipment:


Our automated equipment is designed to maximize efficiency and reduce dangerous human machine interactions. The complete automatic control of these machines allow for extremely precise production while exponentially improving output capacity compared to human powered equipment.